The Northwest Coordinating Committee (NWCC) assists member clubs co-ordinating show dates and judges for their
APHA-approved shows to optimize the show experience for Paint Horse exhibitors throughout the Pacific Northwest,
and to recognize the outstanding achievements of those who campaign their horses and support NWCC clubs.
NWCC member clubs are represented at NWCC meetings by two delegates and/or two alternates elected or appointed annually
by their club. Those delegates (and alternates) not only represent their Paint Horse club at the board table but serve as officers, committee members and volunteers for NWCC and its programs.
CHAIR
Linda Vance 360-520-4081
VICE CHAIR
Missy Neill 206-679-1892
SECRETARY
Mary Anne Black 541-586-2905
TREASURER
Shannon O'Dell 509-951-8053
DIRECTORS
Monica Webb 306-480-0482
Megan Dulin 956-245-9935
Earlyn Chase 208-965-9692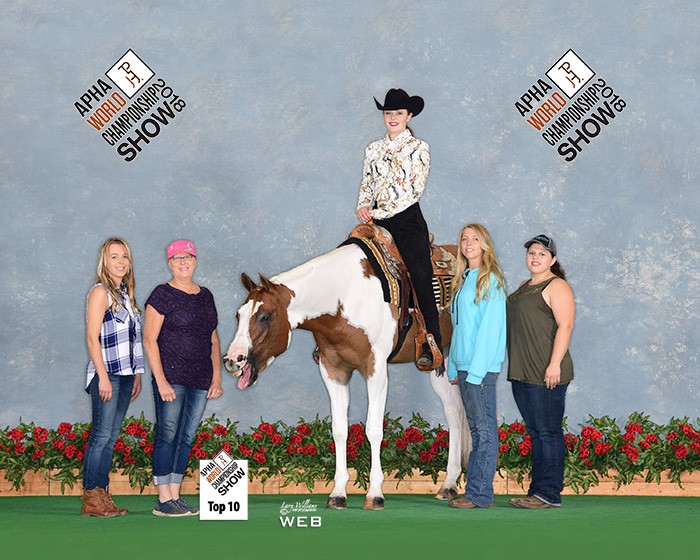 Member Clubs & their NWCC Delegates
OTHER AMERICAN PAINT HORSE CLUBS WITHIN ZONE ONE:
Eastern Idaho Paint Horse Club | Montana Paint Horse Club | Rainier Paint Horse Club | Treasure Valley Paint Horse Club
APHA National Directors
APHA National directors are encouraged to file reports following their attendance at the APHA annual convention. It is one of the requirements that allow them to be eligible to receive a partial reimbursement of their convention travel expenses from a portion of the NWCC levy collected at all approved shows. Click on the link below to access the guidelines for APHA directors or contact Shannon O'Dell for more information. Scroll through the list below and click on "Report" beside each filing director's name to access their filings for the conventions or workshops listed below.​
Archives - Directors Reports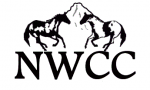 SHOW
Open Show Declaration & Rules
GOVERNANCE
JOB DESCRIPTIONS